The Excitement of Elon Musk and SpaceX Team in Falcon 9 Success
The Excitement of Elon Musk and SpaceX Team in Falcon 9 Success
"Eureka!" is one of the enthusiasms involved in the history of science and technology. This cry of Archimedes is evidence that the invention is not a coincidence, but a dream. The happiness experienced in these and other such dreams can not be described. The bigger the dreams are, the greater the happiness and joy. Would you like to be part of the excitement of Elon Musk, who set the greatest dreams of the century?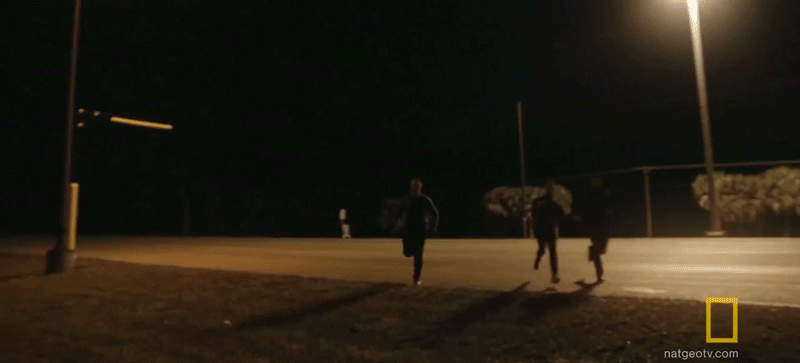 Failing on its first attempt, Falcon 9 took a successful landing on December 21, 2015, taking its place among the most important events in space and science history. NatGeo shared a short video of both the launch and landing footage of Falcon 9 and the images of fear, excitement, curiosity, and joy of Elon Musk and his team at the launch at Cape Canaveral Air Force Station.
This excitement of SpaceX is worth seeing.